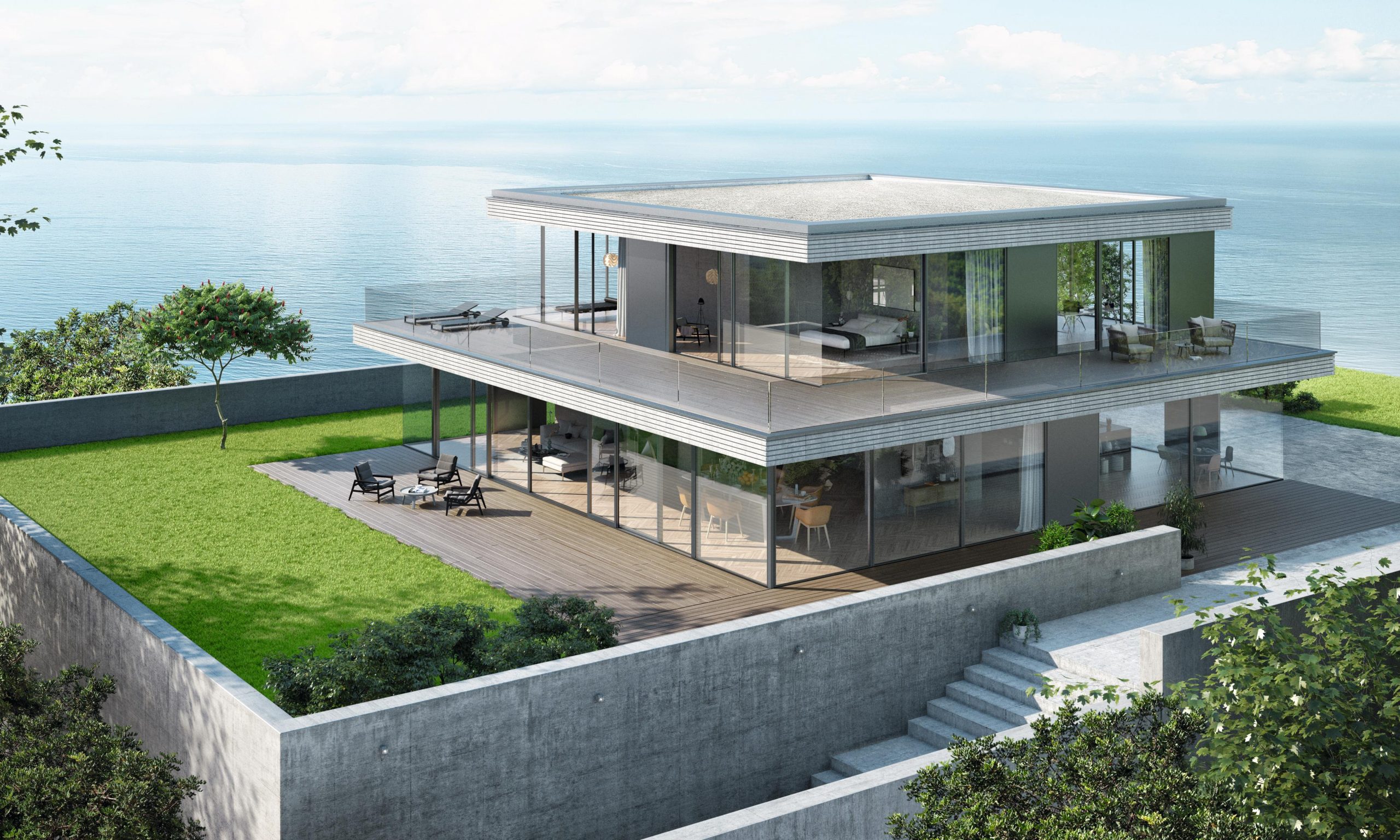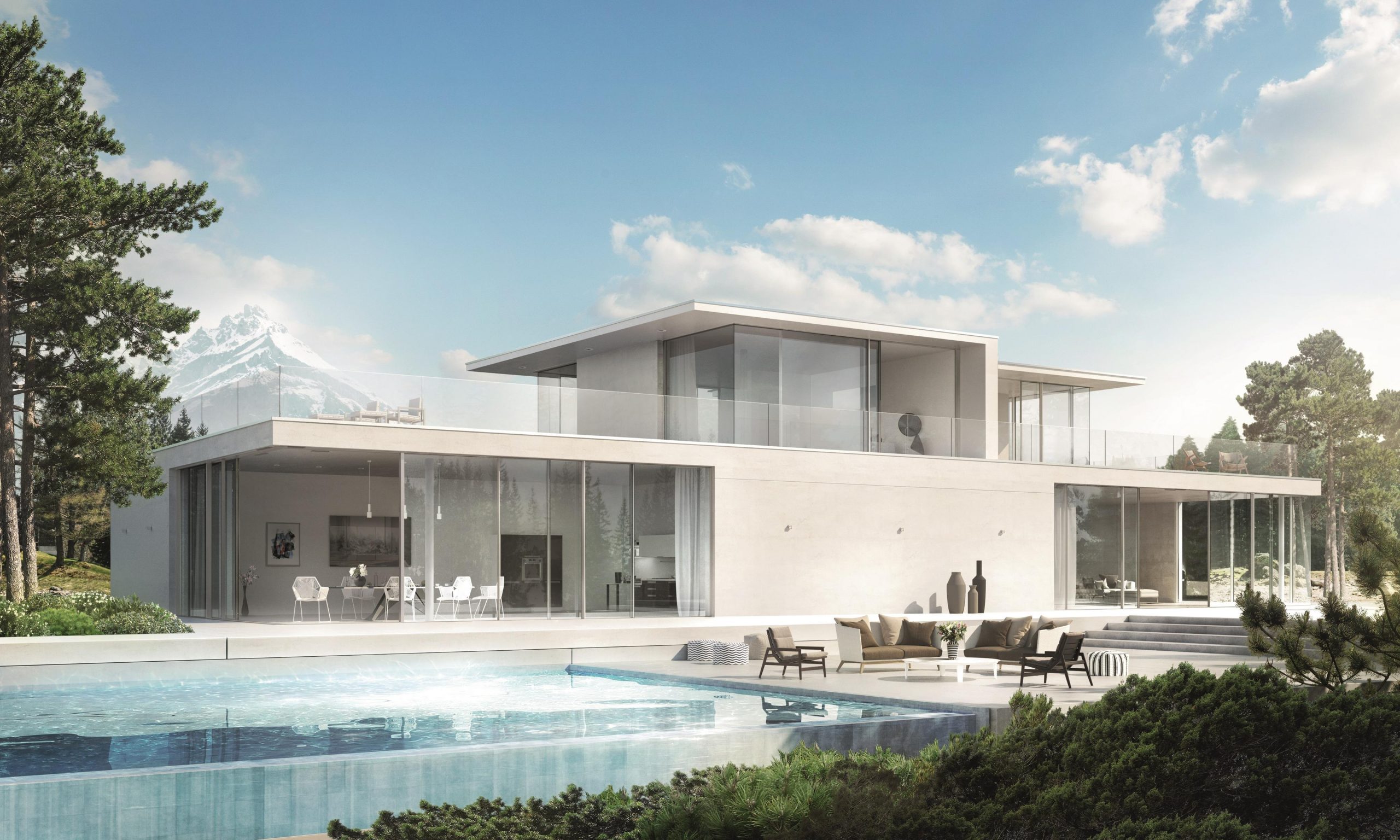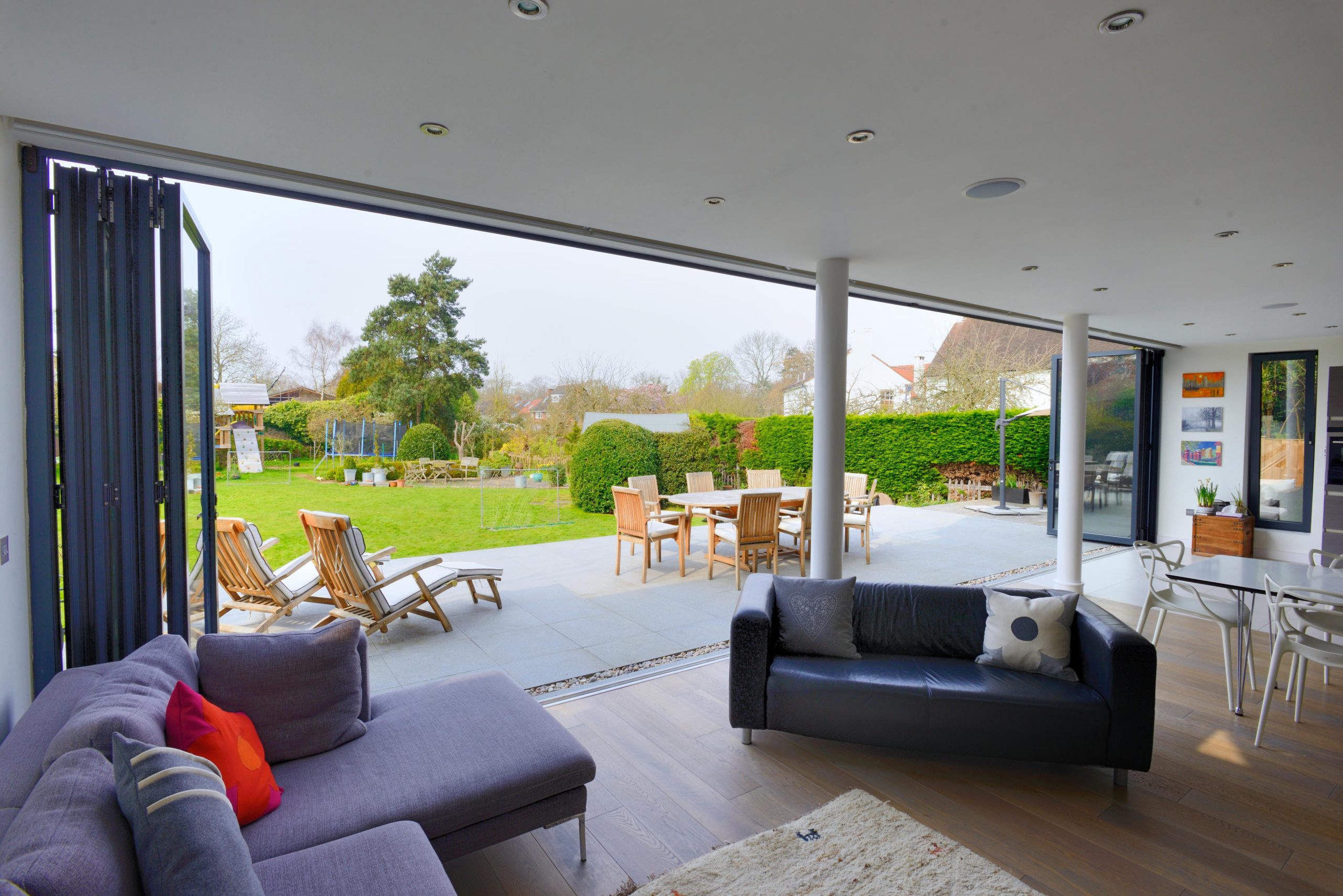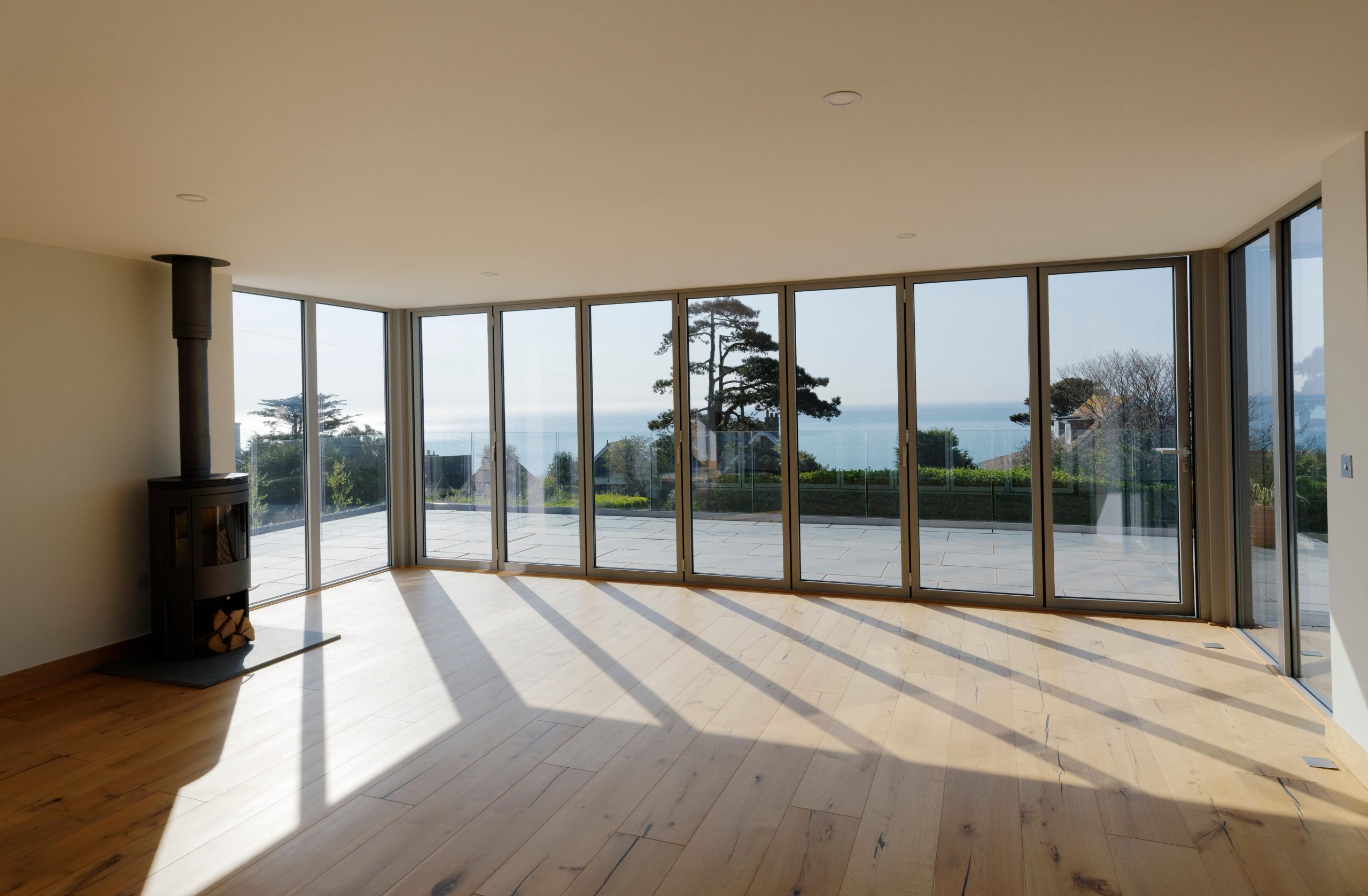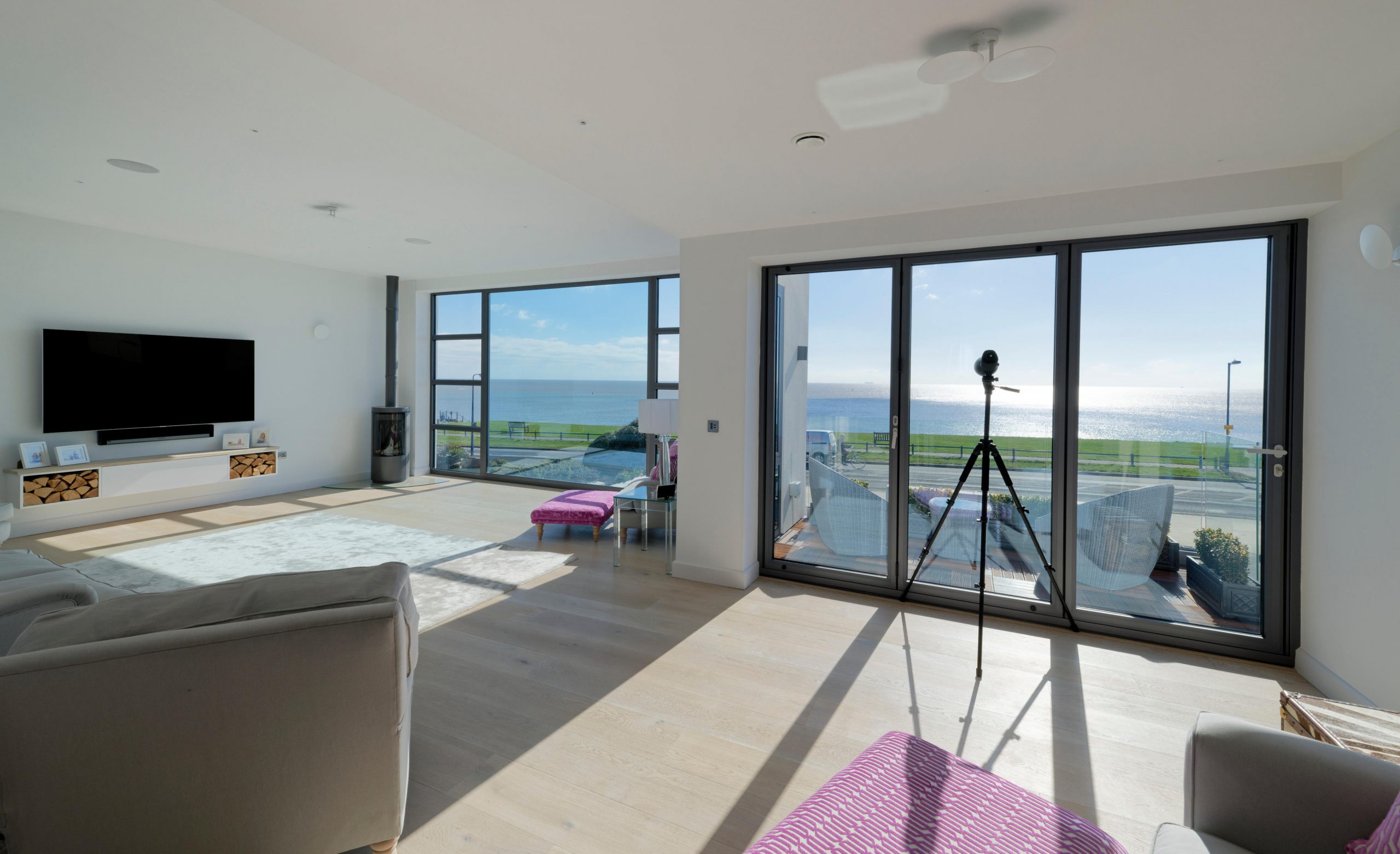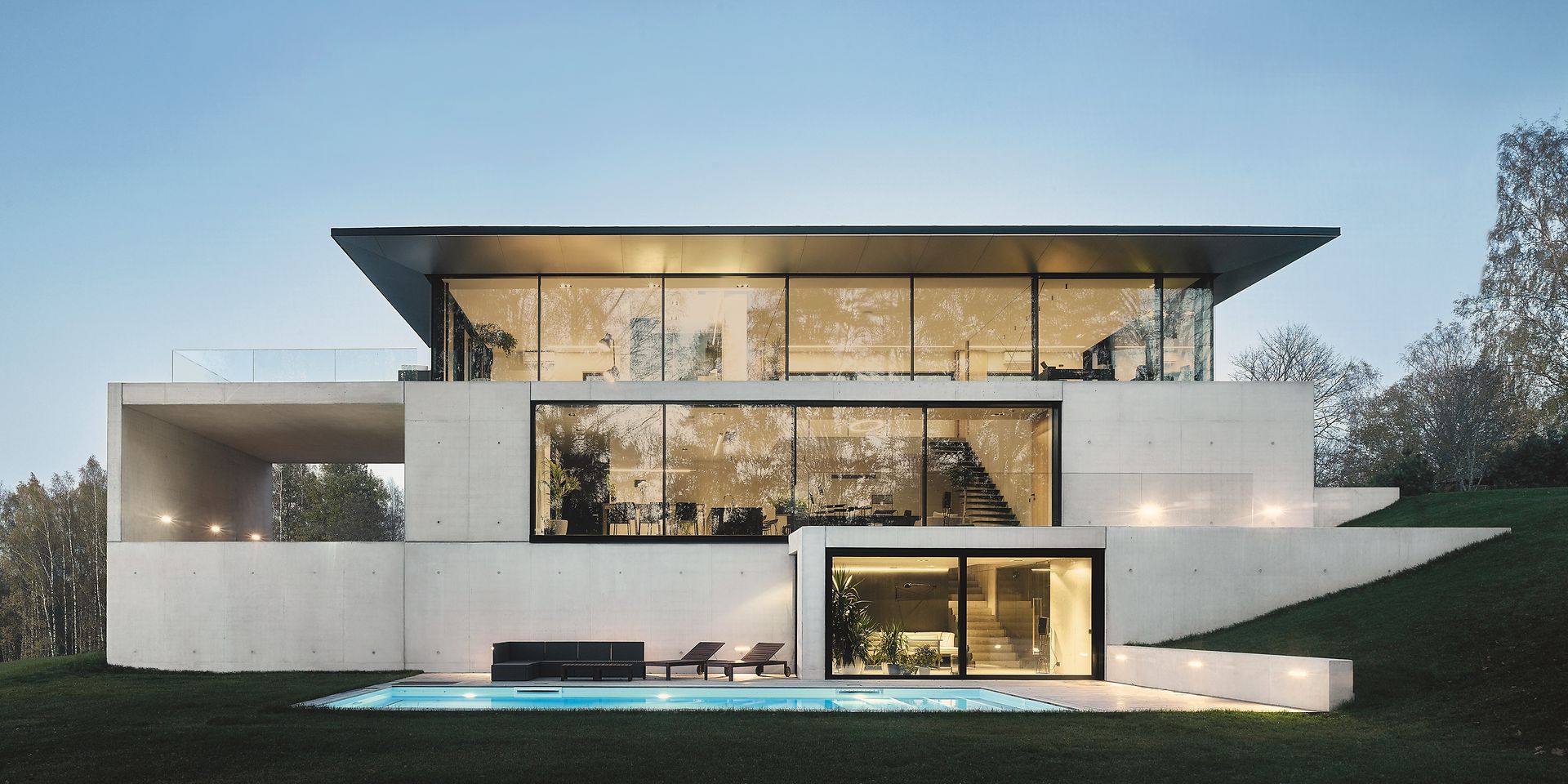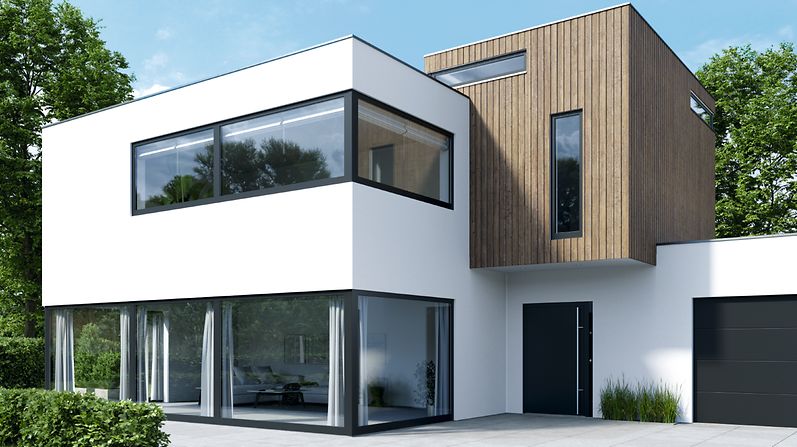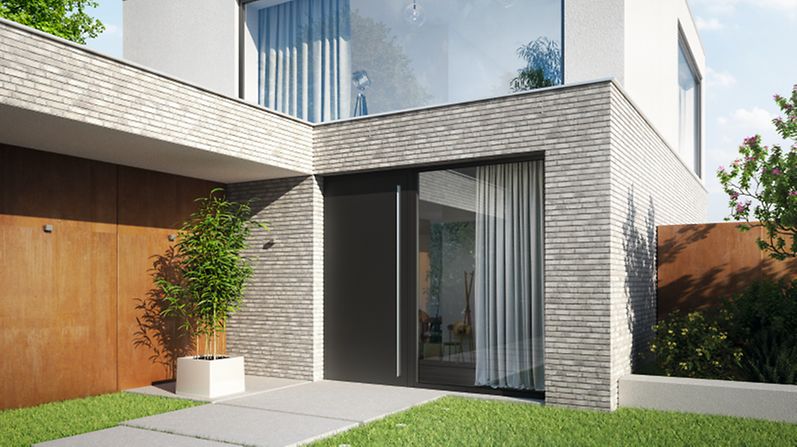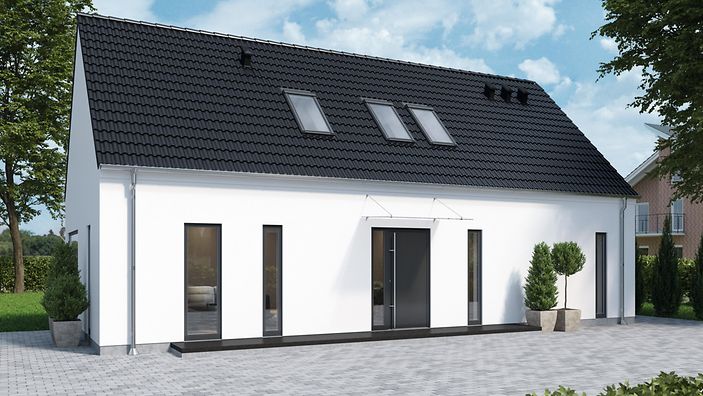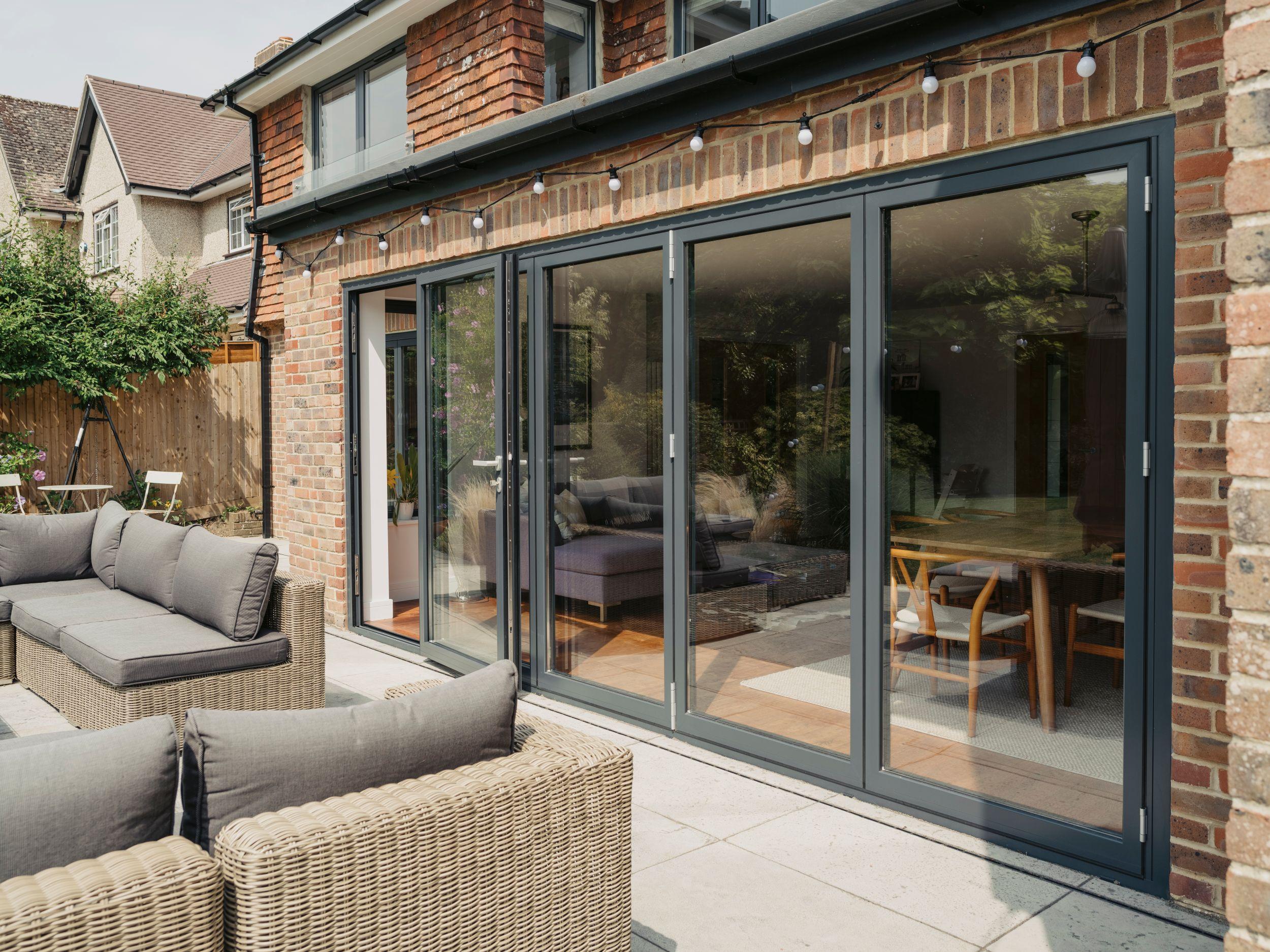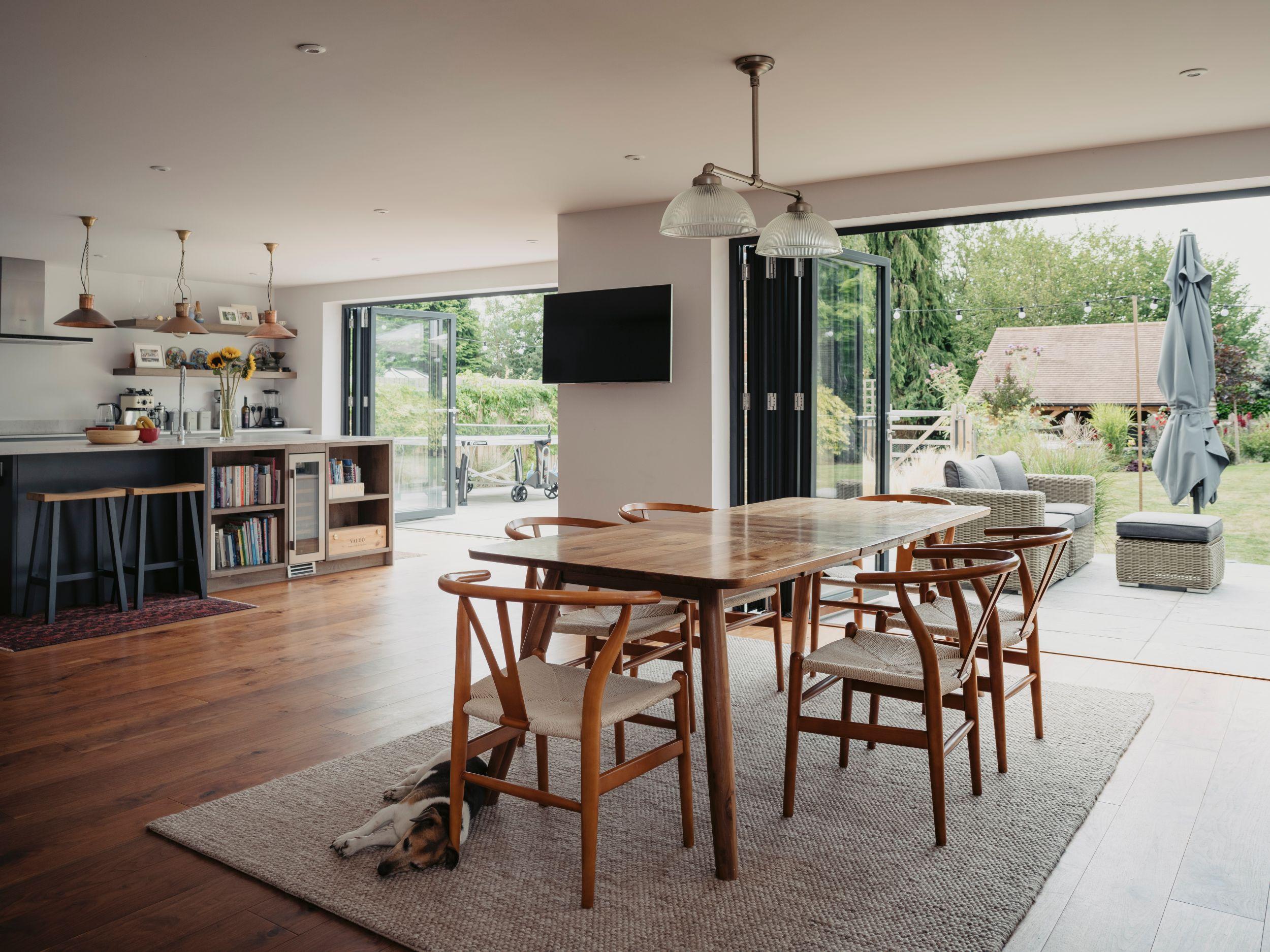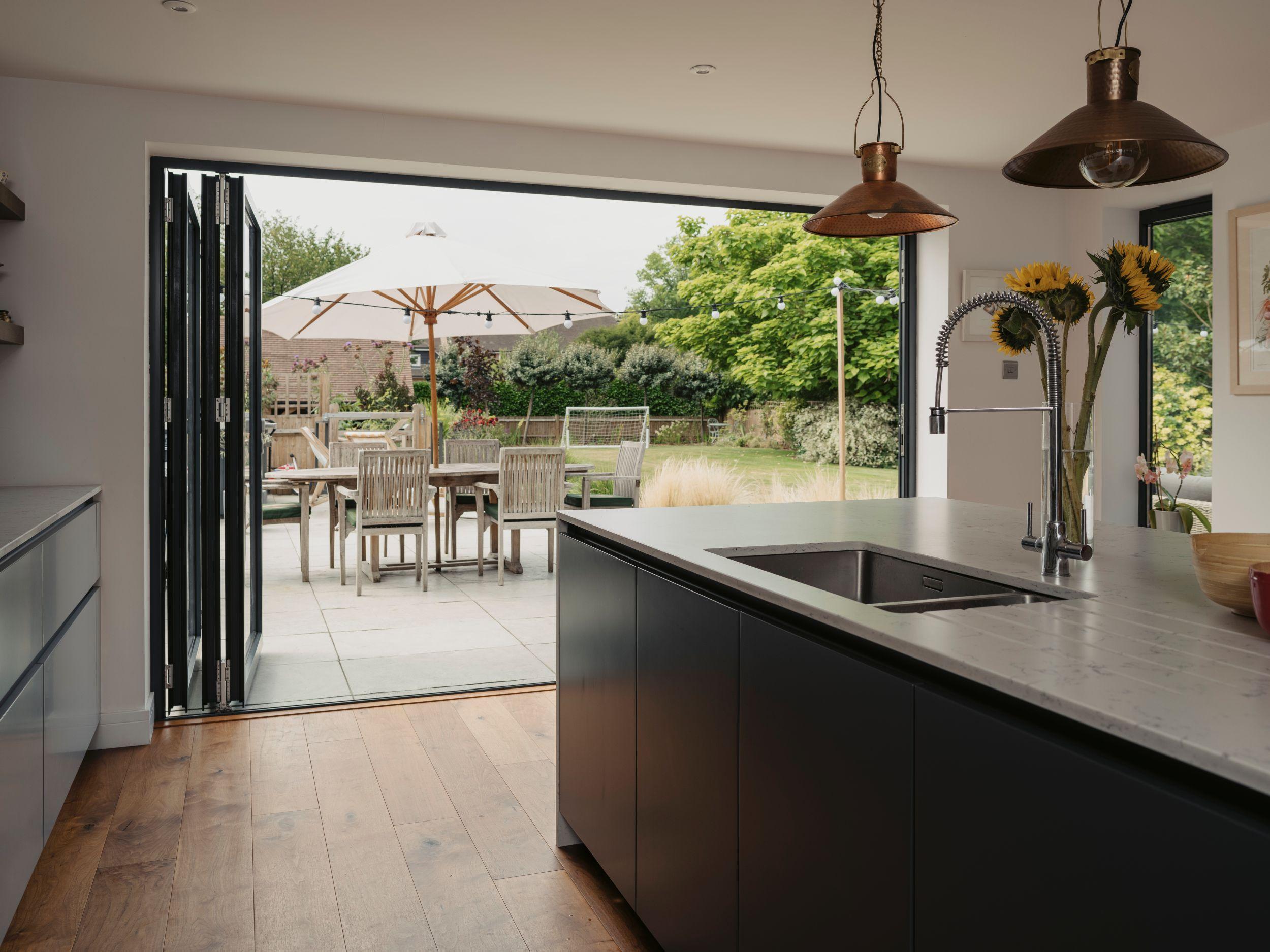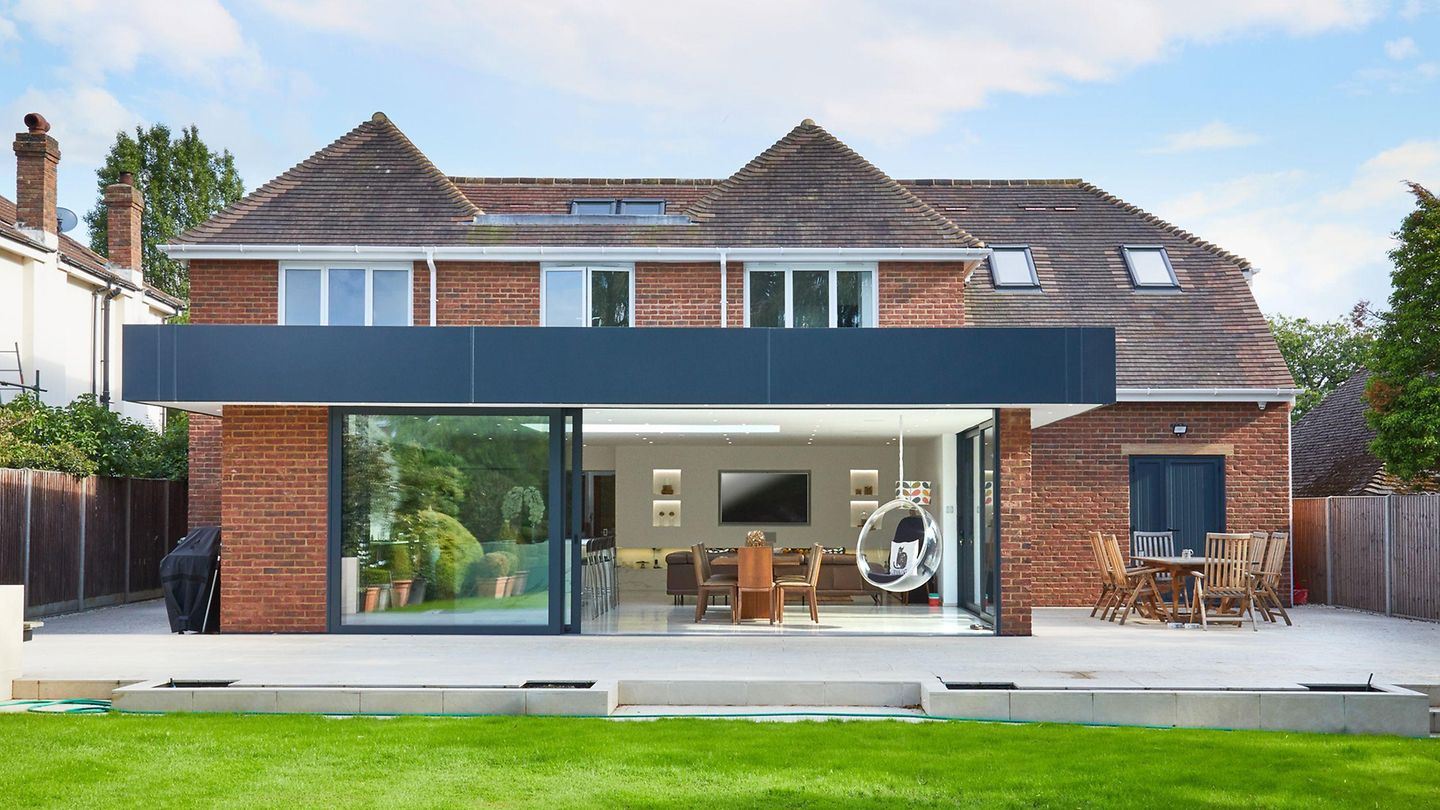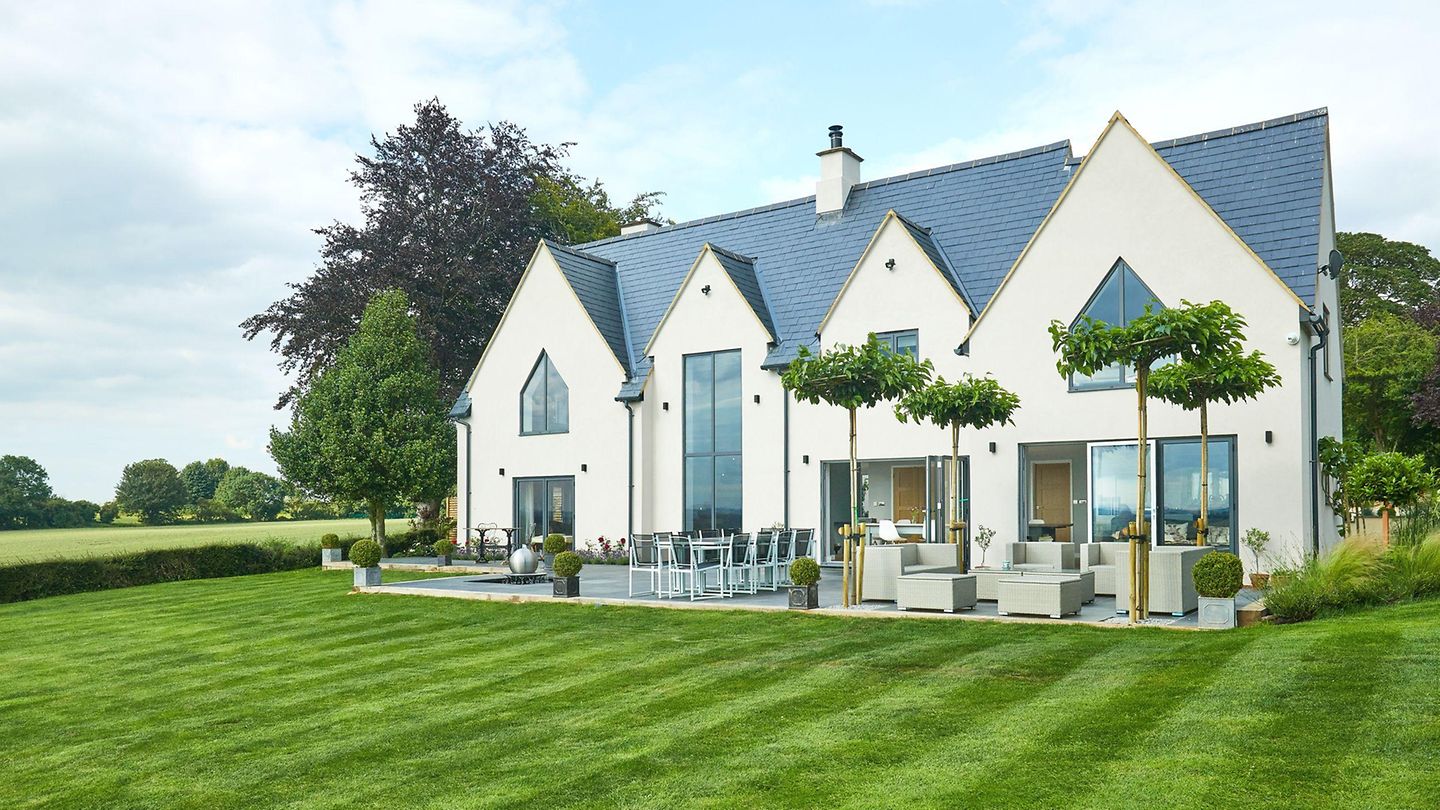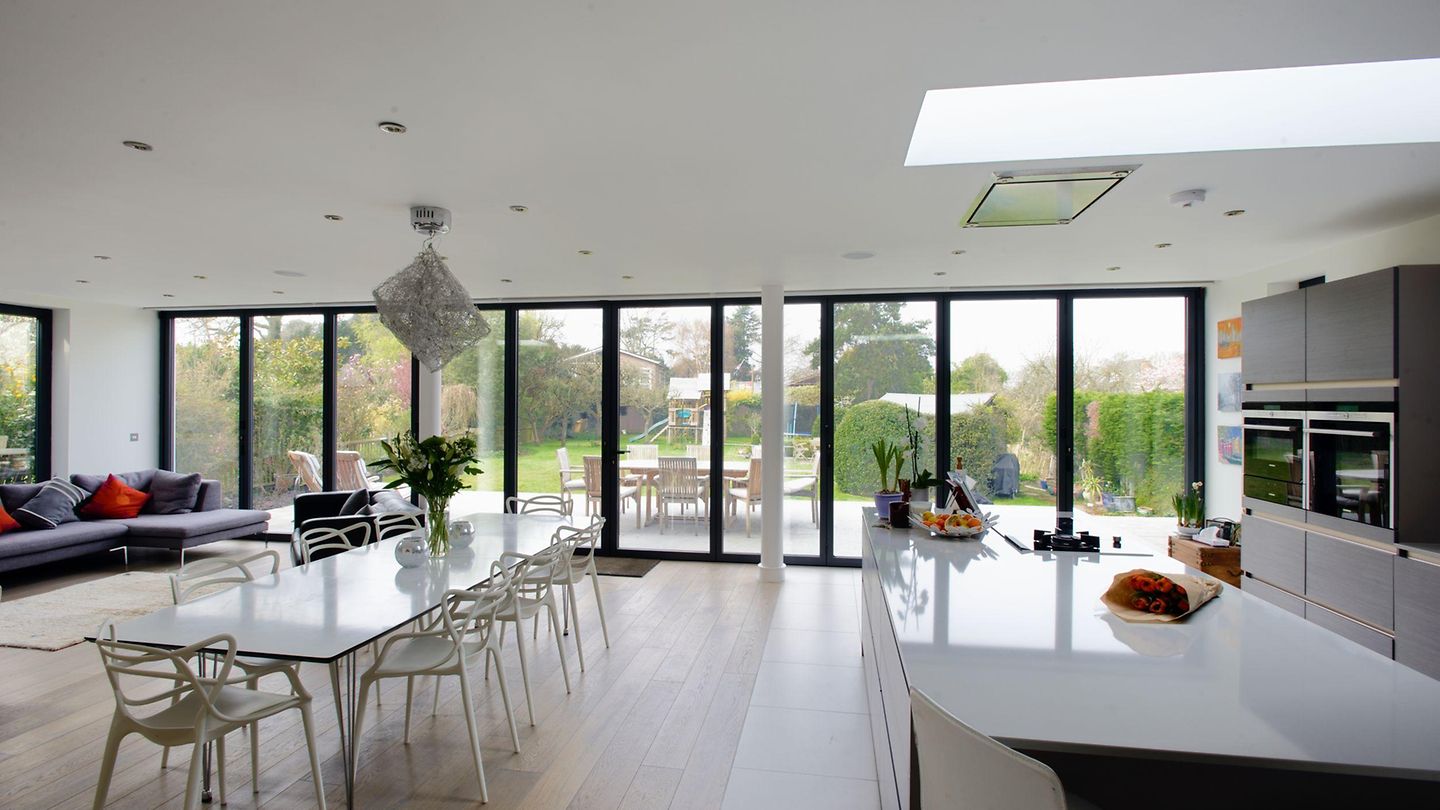 Schuco doors and windows5
Schüco Quality Engineered Doors And Windows Gallery
The Schüco range of quality engineered doors and windows will enhance any home, and is ideally suited to those who want their homes to stand out for sheer elegance and balance.
The Schüco company behind the brand supply their range to over 105 countries in the world, and Custom Choice Windows is proud to be a partner with them in the UK market.
The engineering of all their systems is of the highest calibre, which is of course why we recommend them to anyone thinking of installing or upgrading their windows and doors to the modern, lightweight, yet super strong, safe, and secure material used in all Schüco installations.
Please scroll through the gallery of Schüco upgraded homes above and please also feel free to contact us on 01733 896388 if you have any questions or would like a quote to upgrade your home.